I am a Landscape Photographer based in Worcestershire specialising in capturing atmospheric landscape, seascape and nightscape images through photography from around the UK.
Over the many years I have been involved in photography I have developed my skills to capture images that provoke emotion and feeling of this amazing world we live in but yet so many people take for granted.  I don't like to think of myself having any particular style other than to keep my images natural without over editing to capture a moment in time as I see it.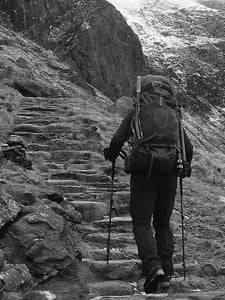 My love of mountains, climbing and the great outdoors are what got me into photography when I suddenly realised that over the years I had some of my most exciting and memorable moments while exploring.  Although I have those memories when I tried to explain and encourage friends and family how rewarding it can be it was difficult to portray those magical moments in words.
I decided to take my landscape photography more seriously from that point on to learn and develop my skills and try to portray these moments in time through my images.
During 2010 I purchased my first pro Nikon camera which was initially brought to produce prints of my wife's art work.  Since then my photography has gone from a hobby and obsession to a love and profession where I continually meet amazing like minded people through my 1-2-1 workshops, mentoring groups and fellow professional photographers.
I hope you enjoy my images as much as I love taking them and if you need help, advice or have any question then please do not hesitate to get in touch via my contact page or social media.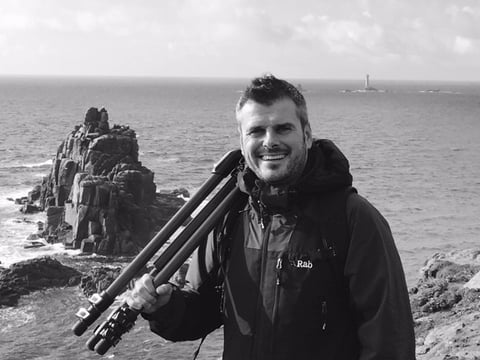 Standing on the summit of a mountain, watching the light change on the landscape around you as the day starts or draws to an end is truly stunning and one that I would urge anybody to do at least once in their lives.