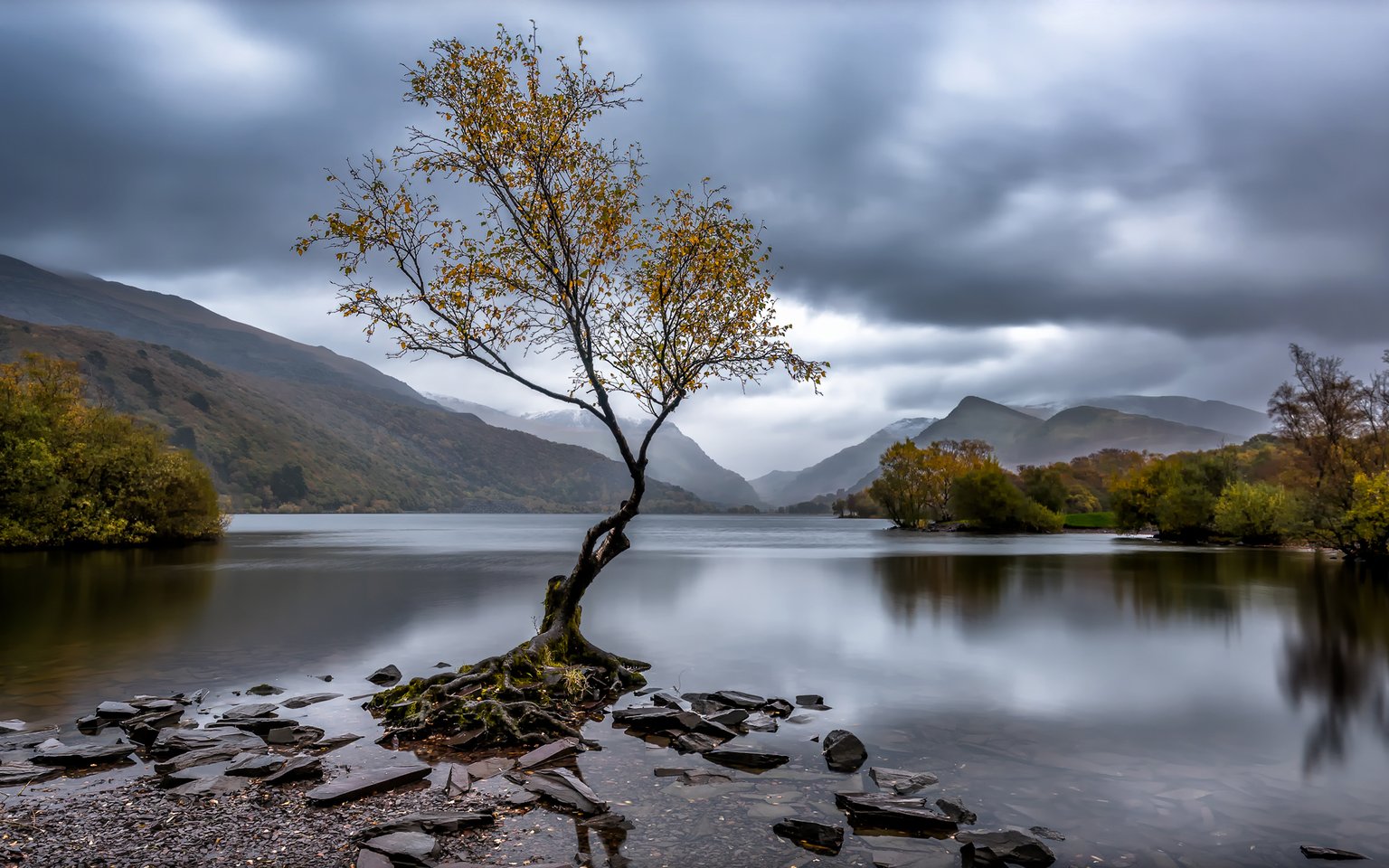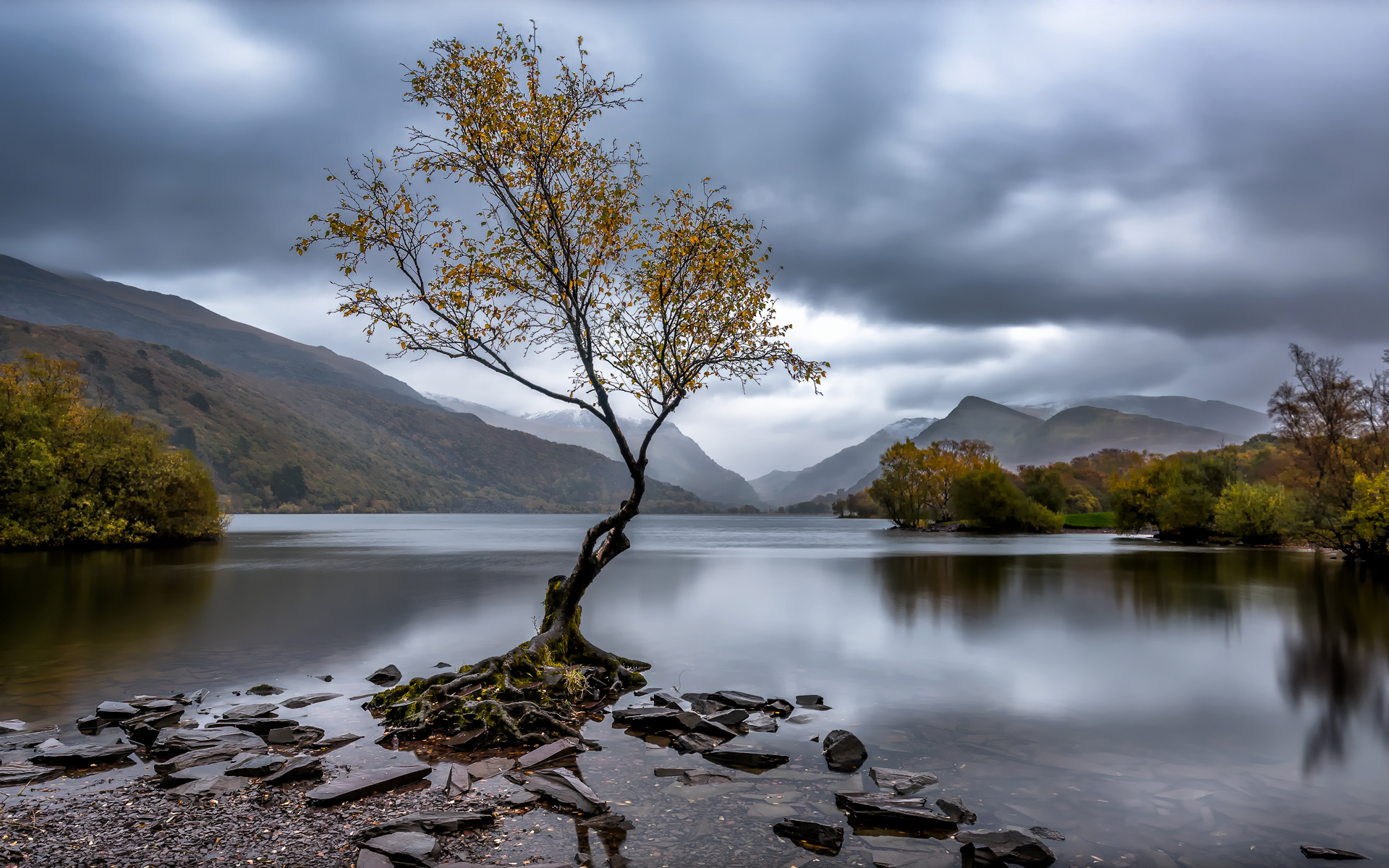 Nigel Waters Photography
Landscape, Seascape and Nightscape Photographer
UK landscape photographer Nigel Waters is based in Worcestershire offering high quality fine art photographic prints, photography workshops, 1-2-1 tuition and high quality images for licensing.  With a passion for the great outdoors and continually chasing the light to capture beautiful photographs follow his landscape, seascape and nightscape photography which will give you inspiration to get out and explore the best British landscapes have to offer.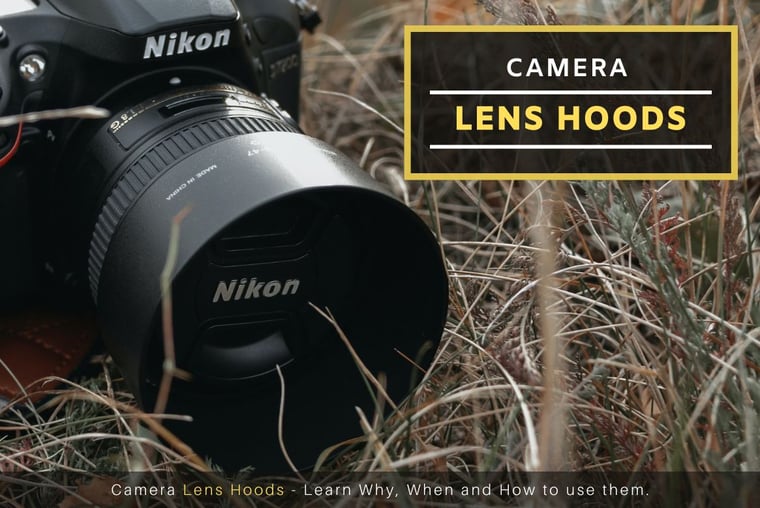 With all the latest and greatest camera equipment photographers have at their disposal these days we have to be selective on what to take with us and the item I see sacrificed more often than any other are camera lens hoods. This often overlooked and seriously underrated piece of camera equipment is frequently discarded in …Read More »
There are a lot of Photoshop tips and tricks out there, but finding the one that best fits your needs can sometimes feel like searching for a needle in a haystack. In this tutorial, I'll show you how to use Photoshop's Content Aware Fill feature to remove unwanted elements from photos. Table of Contents What …Read More »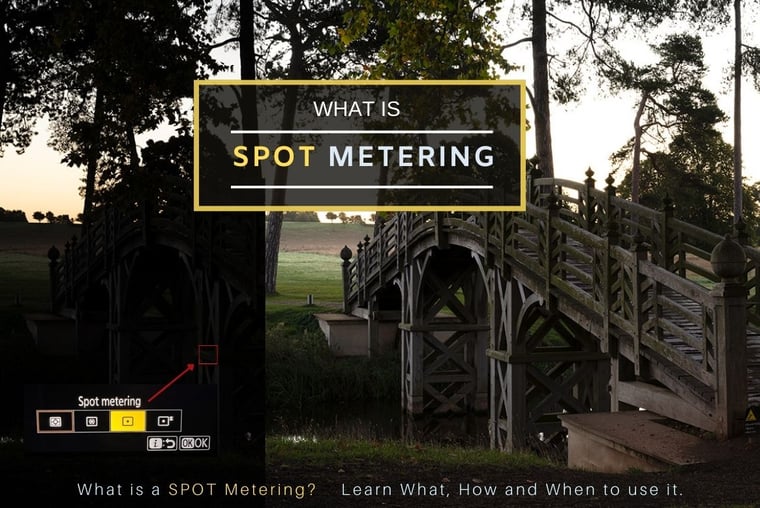 Camera Metering modes can vary from model to model and with the continual development work by manufactures more sophisticated methods appear year on year in the way of Smart Metering modes. These complexed modes have their place to aid the photographer by using the latest technology to improve the cameras ability to accurately match its …Read More »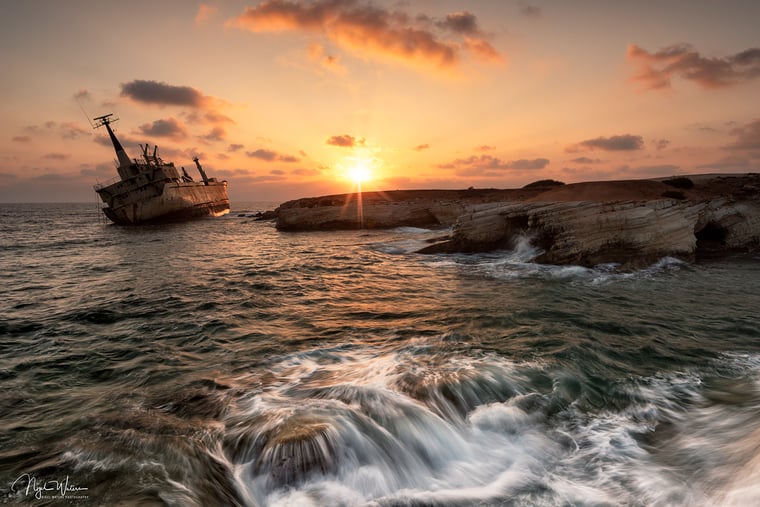 On the night of the 7th December 2011 the Edro III set sail from Limassol carrying a cargo of plasterboard destined for Rhodes with a crew of 9 sailors, 2 Egyptian and 7 Albanian.  The ship left port with a green light due to the weather being deemed fit for the voyage where the vessel …Read More »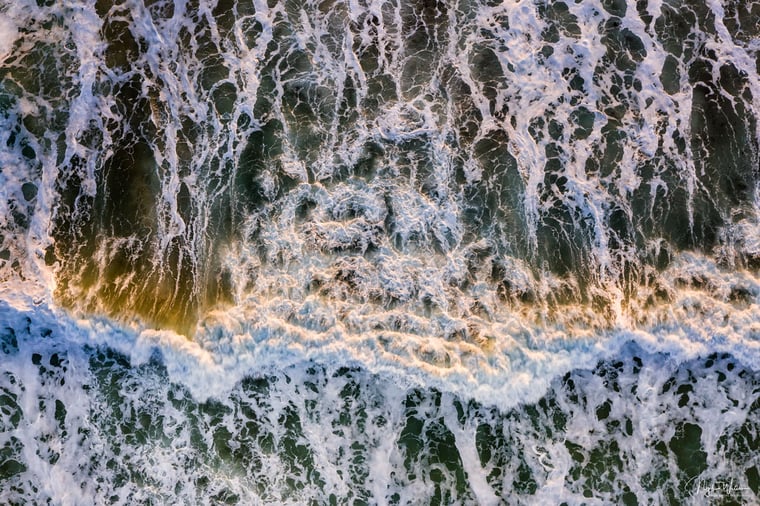 The magic of the ocean is something I love to try and capture in my seascape photography especially huge rolling waves during a wild storm. I decided to head over to Hells Mouth, North Wales for a scouting trip as it is renown for it's big waves and boy was I not disappointed!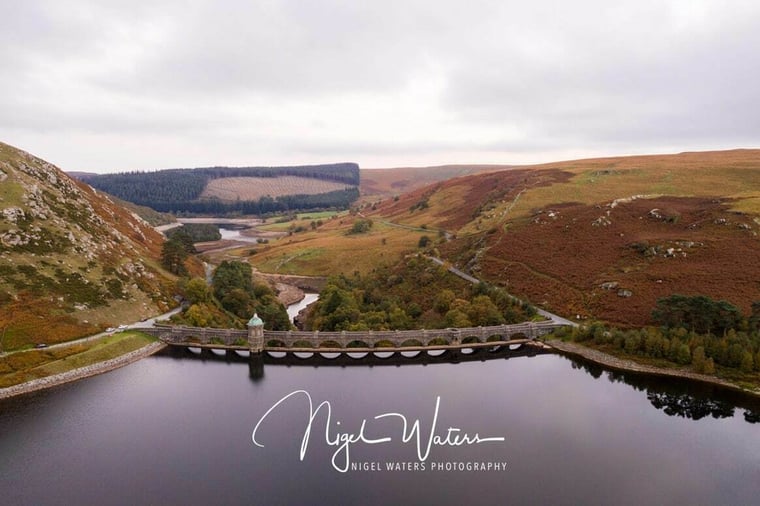 Video drone footage from Elan Valley prior to my astrophotography shoot. I just absolutely love this place for a spot of nightscape photography.