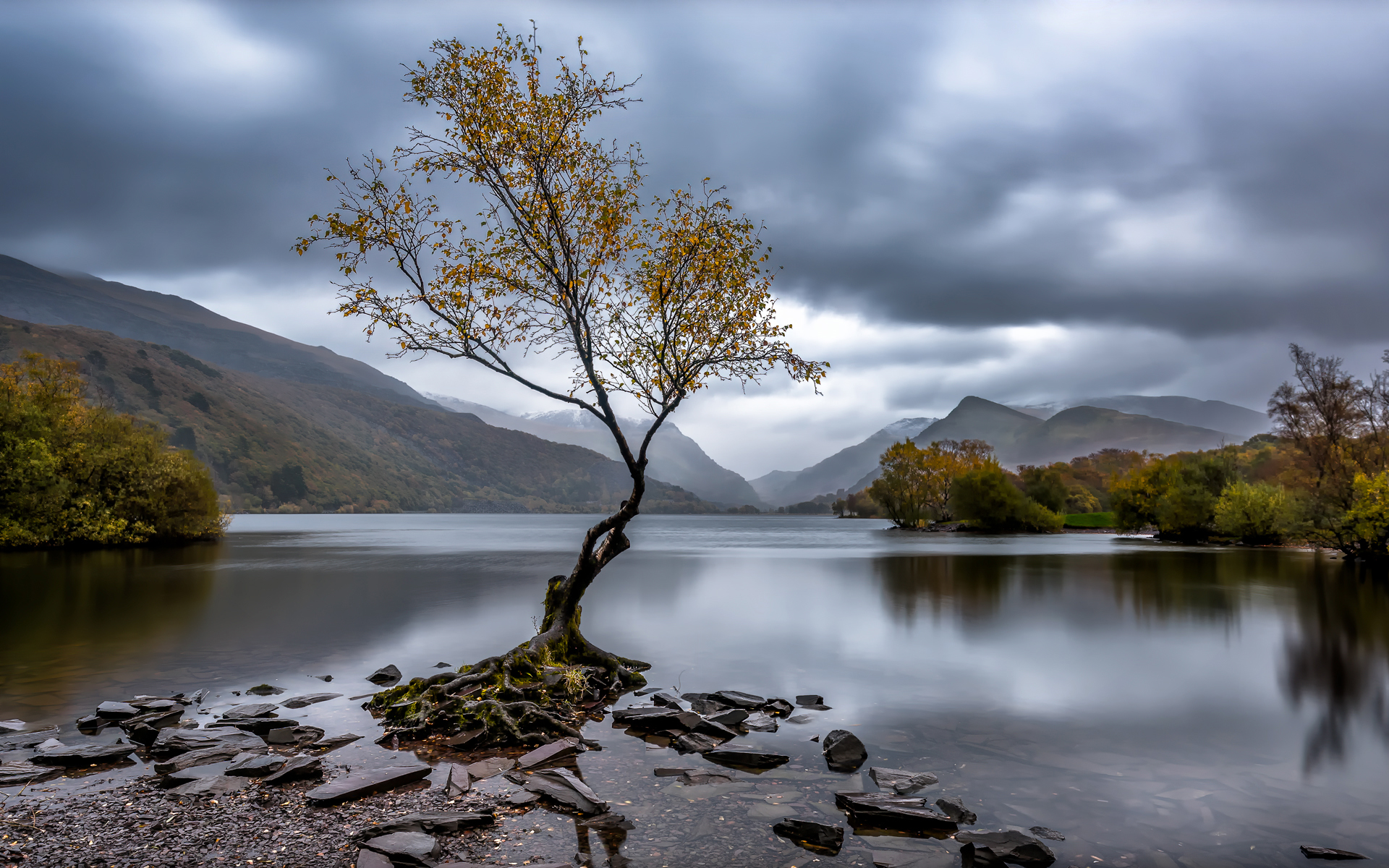 Nigel Waters Photography
Landscape, Seascape and Nightscape Photographer
UK landscape photographer Nigel Waters is based in Worcestershire offering high quality fine art photographic prints, photography workshops, 1-2-1 tuition and high quality images for licensing.  With a passion for the great outdoors and continually chasing the light to capture beautiful photographs follow his landscape, seascape and nightscape photography which will give you inspiration to get out and explore the best British landscapes have to offer.

Have you ever wondered what the difference between Vibrance vs Saturation in Photoshop and Lightroom?  Well you are not alone, this is a question that crops up in conversation often when I take people through various post processing workflows and techniques.   Vibrance and Saturation adjustments increase or decrease the colour intensity within an image. …Read More »
While searching through my photographs for that perfect image to accompany an article I was writing, it was frustrating to find that all the best suited images were either the wrong aspect ratio or didn't have enough free space to add the text I needed.  When I took the images I didn't plan on using …Read More »
While out taking some long exposure photographs the other day I got talking to someone who was just started out in photography and was interested to see what I was photographing and asking a few questions about my camera settings.  Sometimes it's easy to take someones understanding of camera settings for granted and as I …Read More »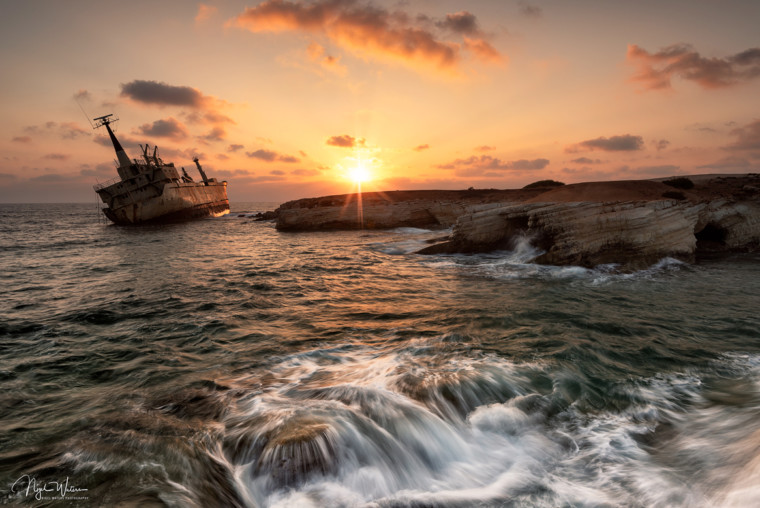 On the night of the 7th December 2011 the Edro III set sail from Limassol carrying a cargo of plasterboard destined for Rhodes with a crew of 9 sailors, 2 Egyptian and 7 Albanian.  The ship left port with a green light due to the weather being deemed fit for the voyage where the vessel …Read More »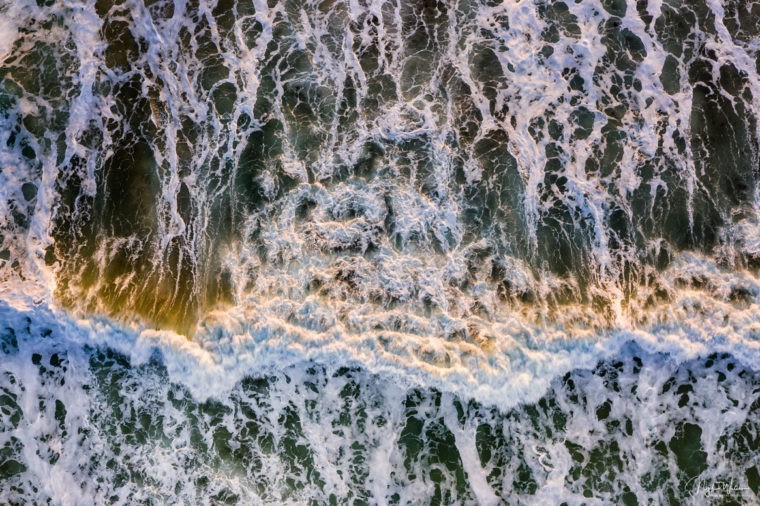 The magic of the ocean is something I love to try and capture in my seascape photography especially huge rolling waves during a wild storm. I decided to head over to Hells Mouth, North Wales for a scouting trip as it is renown for it's big waves and boy was I not disappointed!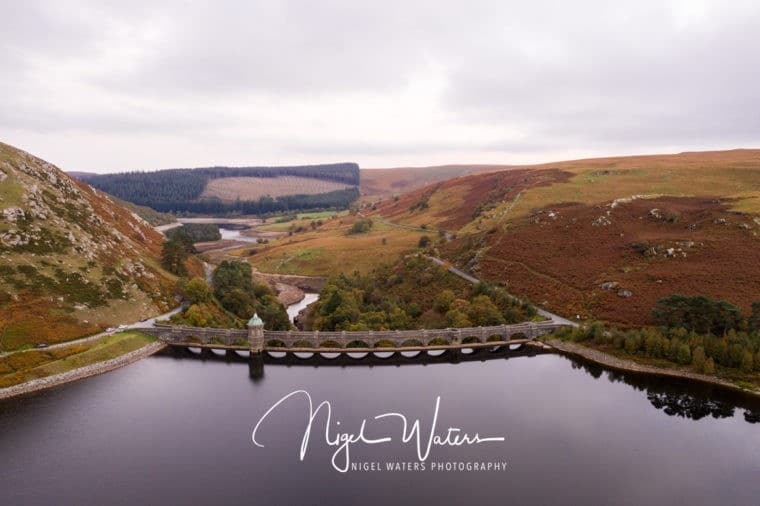 Video drone footage from Elan Valley prior to my astrophotography shoot. I just absolutely love this place for a spot of nightscape photography.