Landscape & Fine Art Photography Prints
Welcome to my print shop where you will find a collection of high quality fine art landscape photography prints from around the UK for sale. There are two types of print editions depending on the photograph either Limited Edition or Open Edition.
All my limited edition prints are limited to small quantities with the total distribution amount listed in the options. Each printed photograph will be both signed and numbered personally by me and supplied with a certificate of authenticity. 
For each limited edition print there is a capped amount of test prints set to a maximum of 10% of the total quantity which are numbered with roman numerals. Once all edition are sold they will no longer be available in print and gone forever.
Open edition prints do not have a limited distribution amount and will not be individually numbered but will be signed myself with a certificate of authenticity. All open edition prints are available in other media types such as canvas and aluminium in a range of sizes. 
If you have any special requirements and it is not listed under the print options please contact me for availability and pricing.
Please allow 2 weeks for delivery of your order but I will always do my best to get it to you much quicker. Any questions do not hesitate to get in touch.
Presentation Boxes Available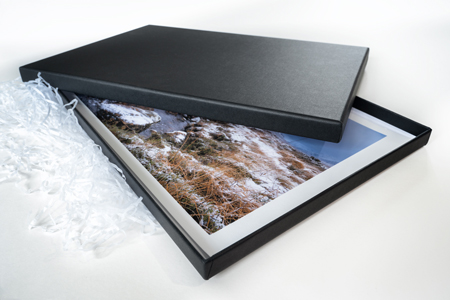 Framed Prints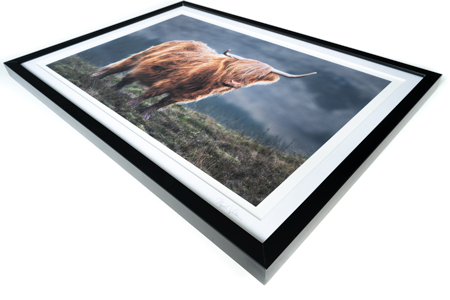 Photography Prints by Category